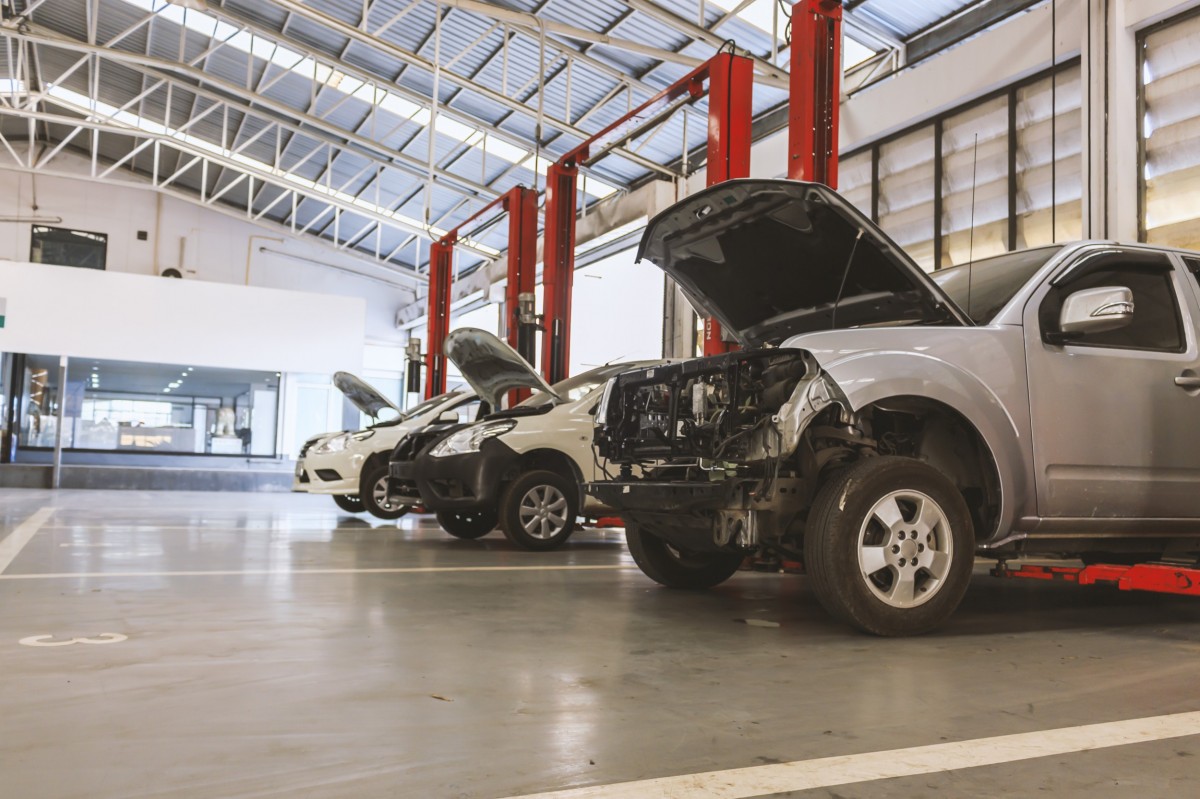 At Nick's Auto Service in Anderson, IN, we work hard to be the maintenance and repair shop your fleet needs.
There's always a cheaper, faster way of doing anything. However, we believe in a better approach; the forward-looking, correct way of doing things. A fleet or commercial truck is a huge investment and one that shouldn't be neglected. We always use high-quality parts and do every job the right way the first time. What this means for you is no repeat repairs, less downtime, money saved in terms of short-lived parts and avoidable trips to the shop. What makes this philosophy work is a team of technicians who truly know their stuff, and have the equipment necessary to get the job done. With professional advice and the best equipment on the market, your fleet will last longer and keep running smooth for many years and miles to come. No matter your repair and maintenance needs, we've got you covered. For the best fleet and commercial truck service shop in Anderson, IN, call or stop by Nick's Auto Service today.
_________________
Thank you for visiting Nick's Auto Service in Anderson, IN. Count on our automotive repair technicians to keep your car, truck, suv, or van on the roads longer and safer.
Schedule your appointment today BOOK NOW | CALL: (765) 643-0182