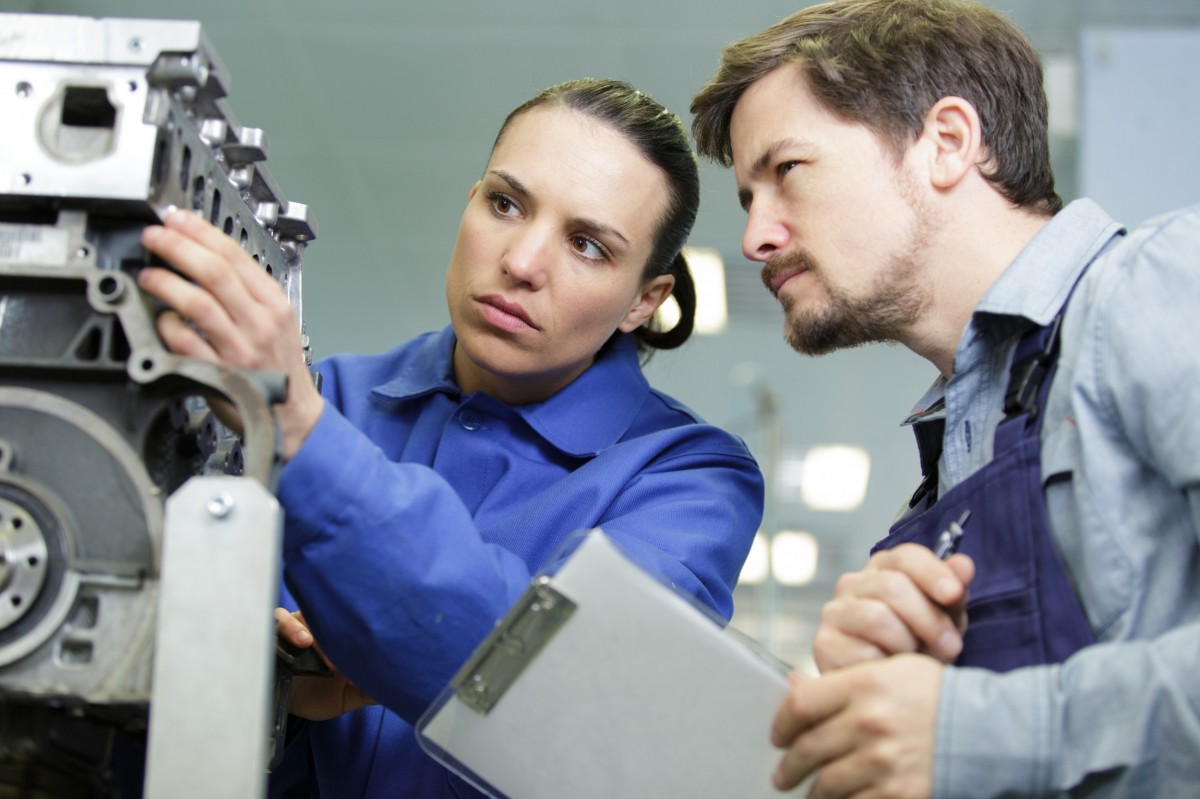 At Nick's Auto Service in Anderson, IN, we understand the importance of doing things right. That's why we are in the business of hiring ASE certified technicians. After all, your car, truck or SUV is only as good as the quality of service it receives.
ASE stands for Automotive Service Excellence. Far from an arbitrary acronym bestowed upon mechanics, an ASE certified technician is held to multiple and various sets of standards and accomplishments. For decades, this institution has done its best to make sure every technician that is ASE certified possesses a mastery of skills, equipment, and knowledge that they utilize in the field. ASE techs have undergone training, both in the classroom and hands-on, completed courses, and passed various tests to ensure they are ready for anything and know how to do the job right.
Keep your vehicle in top-notch condition by always using certified ASE technicians. No matter your repair or maintenance needs, we've got you covered. For the best auto service shop in Anderson, IN, call or stop by Nick's Auto Service today.
_________________
Thank you for visiting Nick's Auto Service in Anderson, IN. Count on our automotive repair technicians to keep your car, truck, suv, or van on the roads longer and safer.
Schedule your appointment today BOOK NOW | CALL: (765) 643-0182